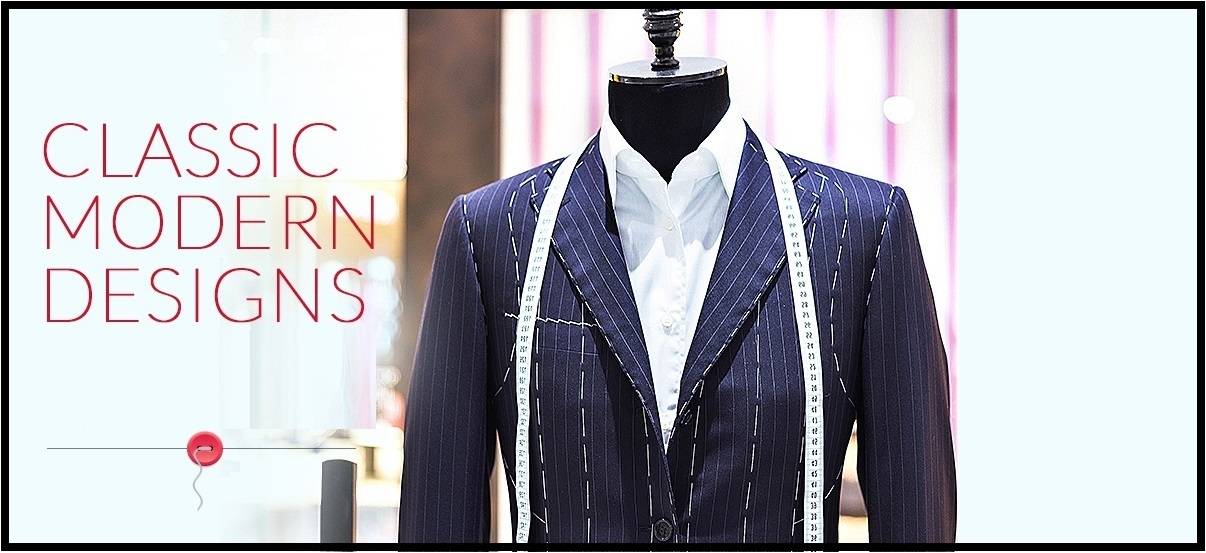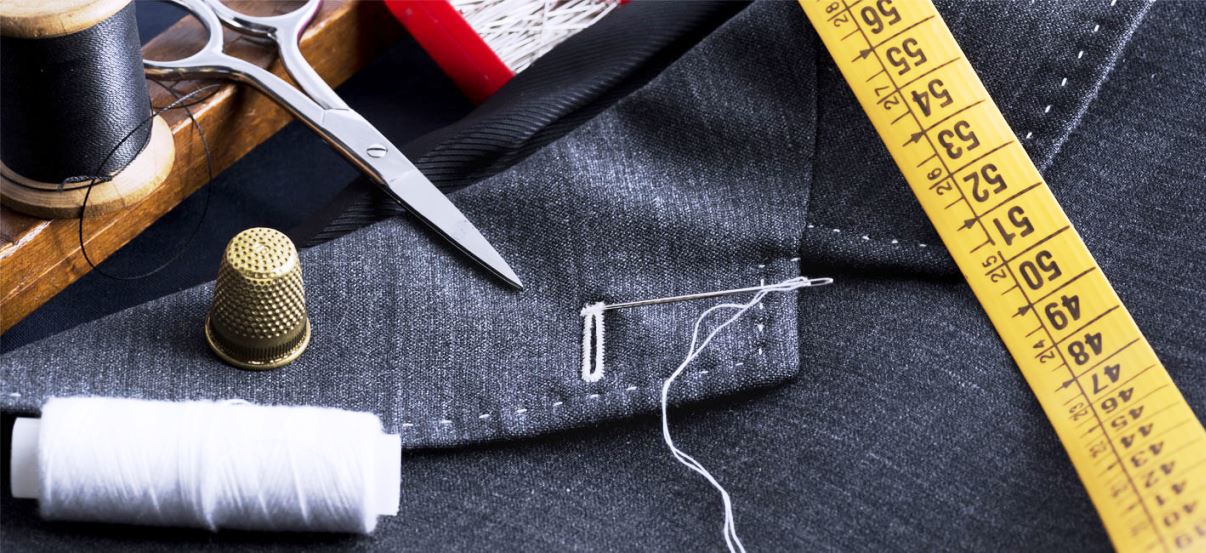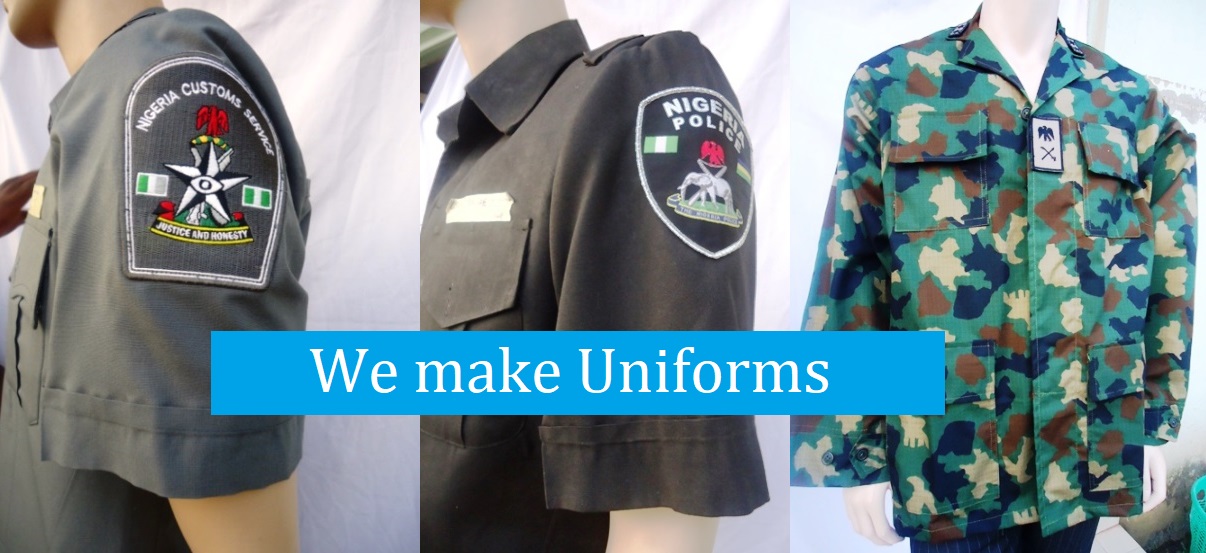 Welcome to Ogadaike Textile & Designers Company Limited
Ogadaike Textile and Designers Company Limited, has been producing distinctively styled military and paramilitary uniforms and workwear for both individuals and corporate organisations. We also design modern clothing styles for men and women of class. Ogadaike undertakes the task of procuring, establishing, restructuring and re-engineering of tailoring departments in military, paramilitary and corporate organizations.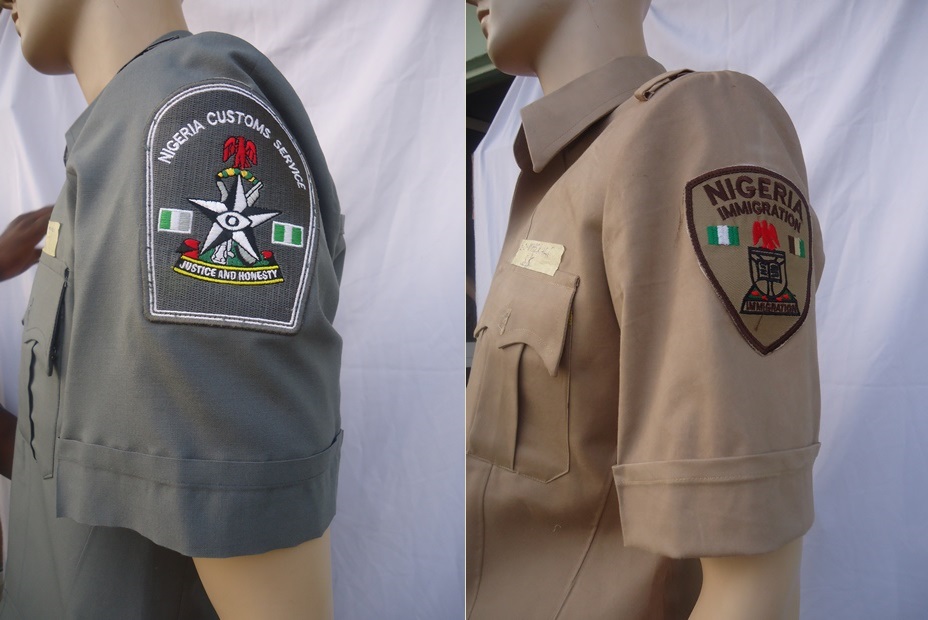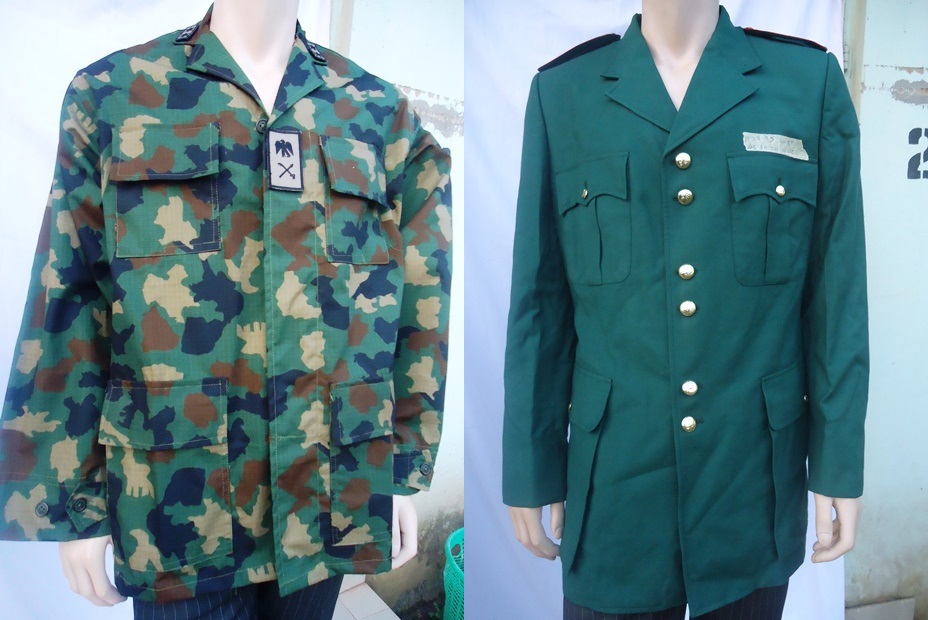 Military & Paramilitary Uniforms
Ogadaike designers has been providing the best range of Uniforms  for both the Military and Paramilitary agencies with effective & timely delivery for almost a decade.  We have very good reputation in this domain as we are engaged in offering exclusive collections.
Our offered military uniforms are widely valued among our customers for its perfect finish and colorfastness.
.
Get in touch with us for all your uniform needs today !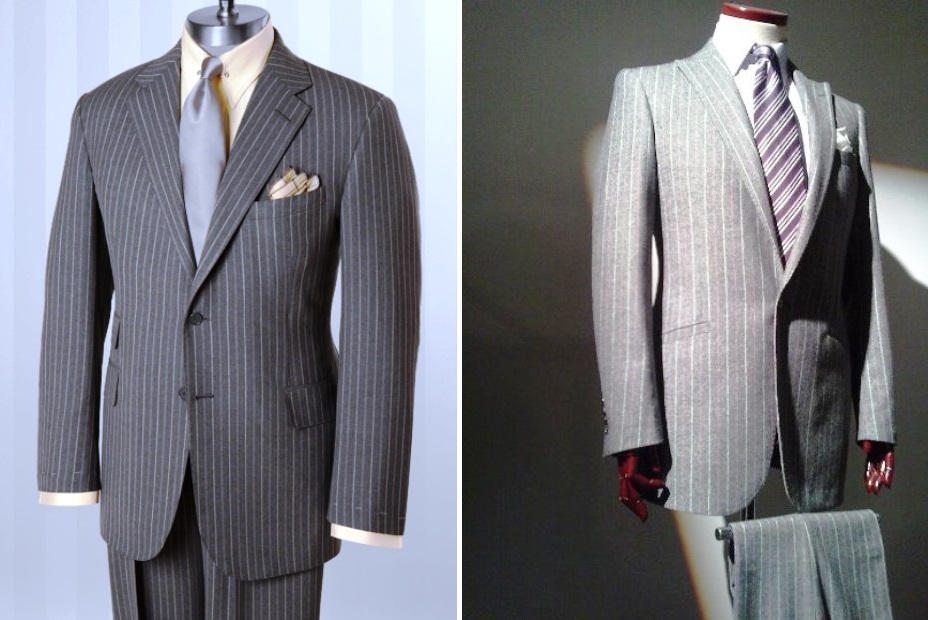 Corporate Wears (Men & Women)
With our custom-made corporate dresses, our clients will always have their desired styles as they want it. We focus on providing a high level of customer service, which leads to customer satisfaction.
.
From outer shells and linings to buttons and stitches, every element of our products is a work of art borne out of years of experience in innovative tailoring. And when you do business with us, you are not just buying outfits; you are actually personalizing this vast experience we've gained over the years.
.
Get in touch with us for all your corporate wears today !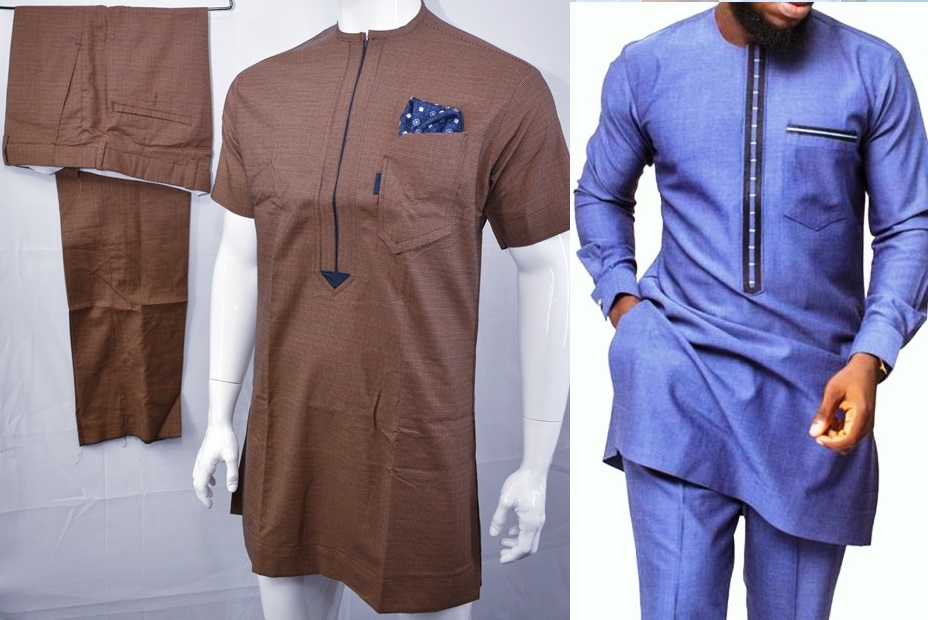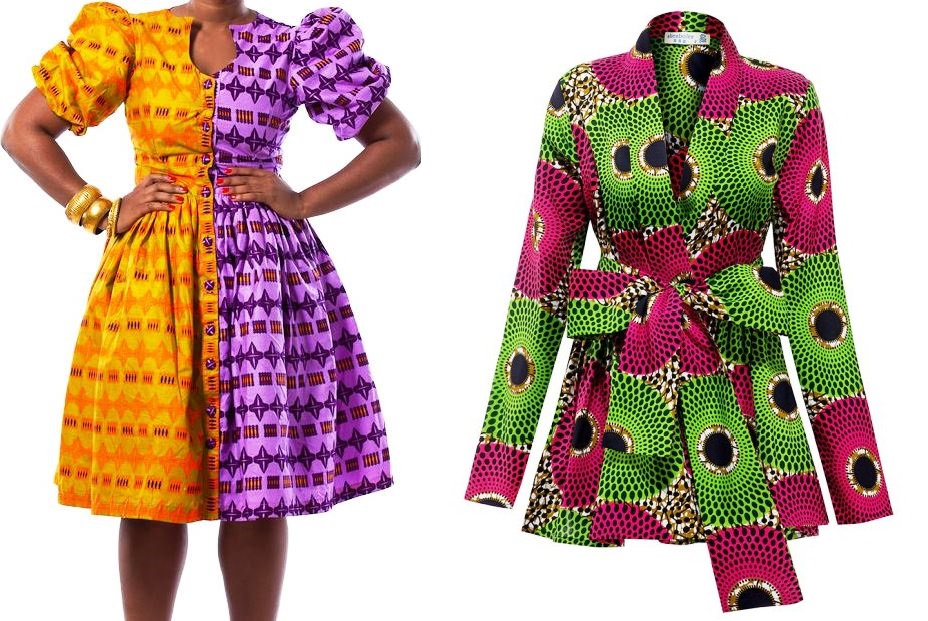 Traditional Wears (Men & Women)
At Ogadaike Designers, we craft all your traditional wears. Whatever design, whatever style you desire, our team of experienced tailors are available to work with you.
.
We place great value on customer satisfaction as such we do not compromise on delivering quality job. We go the extra miles to ensure we surpass every customers' expectations.
We sew all styles including:
Senator Styles and Designs

Different styles and designs with Ankara

Elegantly designed Agbada
Tailoring Department Setup & Training
We undertake the task of procuring, establishing, restructuring and re-engineering of tailoring departments in Military, paramilitary and corporate organizations. Our Consulting team will work the management to make the tailoring department a better place to work by ensuring the entire organization system is aligned and set up to deliver on the company's objectives.
Our approach helps both the military and other organizations structure their tailoring department operations around the key sources of value in the business, remove unnecessary complexity and set up an effective operating model that allows the organization to realize its strategic objectives.
Contact Us today for Training and Setup Services !