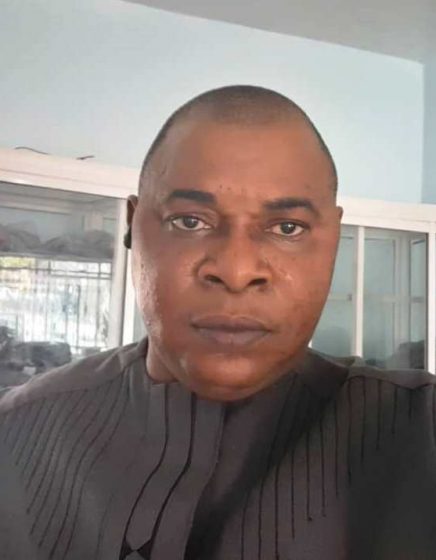 Ogadaike Textiles And Designers Company Limited is a full limited liability company, incorporated in Nigeria on the seventeen day of April, 2008, under the companies and Allied Matters Act. Our corporate objective is designing and sewing of high quality military and paramilitary uniforms in Nigeria and beyond. We also undertake the task of procuring, establishing, restructuring and re-engineering of tailoring departments in Military, paramilitary and corporate organizations.
.
Our competent team of professional tailors, trainers and consultants, led by Mr. Ogadaike Ojukwu Offorbuike Peter, the Chief Executive Officer and trained expert in the design of standard military and paramilitary uniforms has over the years established Ogadaike Textiles Designers Company Limited as one of the fastest growing textiles and designers Company in Nigeria.
Our graduate (trained professionals from our vocational school) competes favorably with their foreign counterparts due to our high level of professionalism.
Our two offices (training, factory and showrooms) located in the disciplined and secured environment of the military barracks gives us edge over others, hence we maintain high level of discipline, dedication to duty with impeccable security for every job that comes to our factory, an experience that has made our name evergreen in the memories of our darling clients.
With an average staff strength of about one hundred and twenty seven staff, our output and target are always met in shortest space.
OUR VISION
We intend to maintain our growth and dynamism in breaking new grounds in the art of designing and sewing, through further updating of our equipment and upgrading, training and retraining of our staff. Our sole objective is to always be abreast with the prevailing trends not just in Nigeria but around the globe.
OUR CORE VALUES
Innovation
Integrity
Team work
Passion for excellence
Global Reach